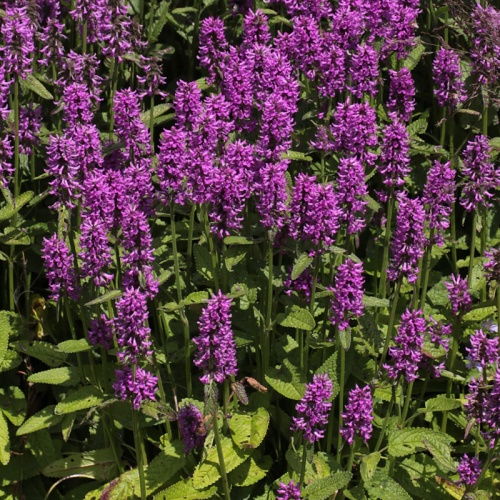 Betonica officinalis 'Hummelo'£4.50
AGM Neat clumps of glossy green foliage and short spikes of bright reddish-purple flowers in summer. Compact plants for the front of the border. Average soil in sun. 25cm.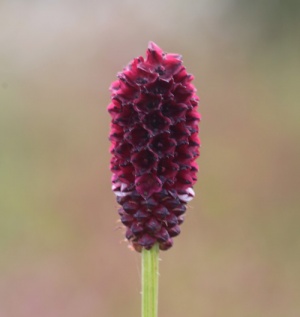 Sanguisorba officinalis CDC262£5.00
A strong, upright Korean collection with short spikes of burgundy flowers on wiry stems to 2m. Late summer flowering. Good soil in sun. Tellima grandiflora 'Forest Frost'£4.50
Clumps of fresh green foliage with silvery marbling and bronze-purple tones in winter. Spikes of apple-green flowers in spring to 50cm. Evergreen. Ordinary soil in shade.