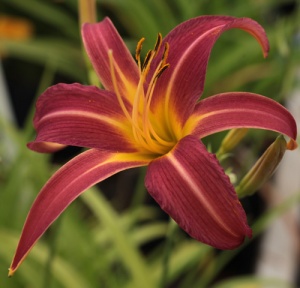 Hemerocallis 'Pink Charm'£6.00
Delightful pink flowers with strappy petals on strong stems to 70cm. Average soil in sun.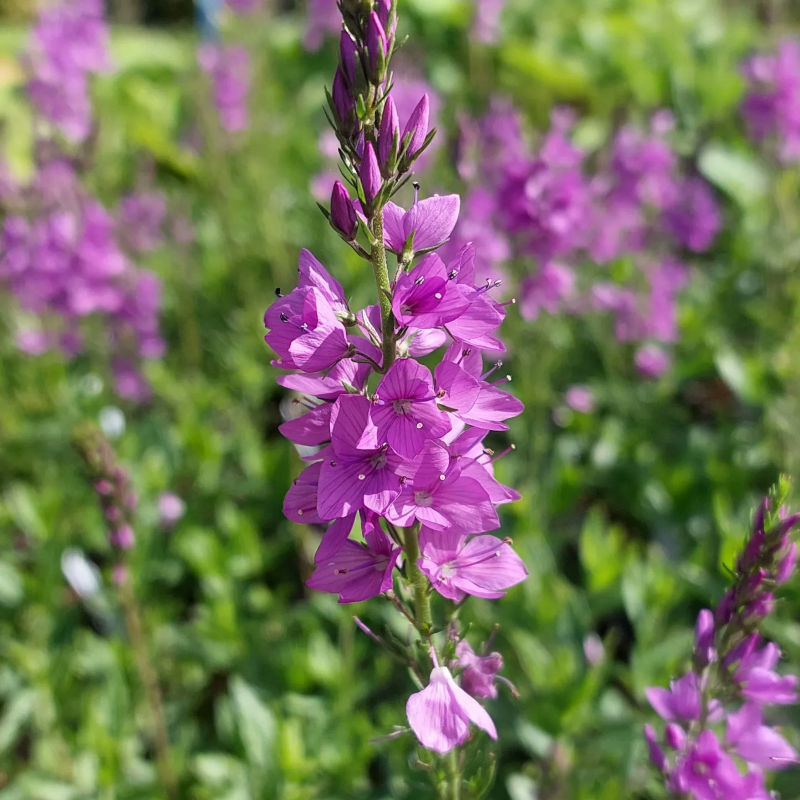 Veronica 'Ellen Mae'£4.50
A delightful low growing form with masses of spires of cheerful pink flowers from late spring well through summer. Average soil in sun or part shade. 30cm.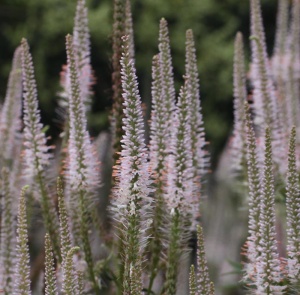 Veronicastrum virginicum 'Pink Glow'£6.50
A lovely palest pink selection with strong stems supporting tall, narrow spikes of flower. Good to mix with grasses etc. Summer flowering, for good soil in sun. 1.5m.