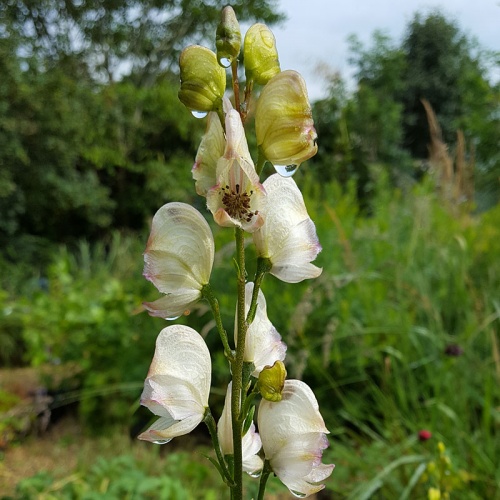 Aconitum sp. ACE1449£4.50
From the Alpine Garden Society expedition to China in 1994 this herbaceous species produces upright stems to c. 1.4m topped with spikes of light green buds that open to ivory tinted pink flowers in summer. Aconitum variegatum ssp paniculatum£5.00
Heads of glorious rich blue flowers on stems to 1.5m in midsummer. Rarely seen but elegant and easy enough to grow in a mixed border in good soil.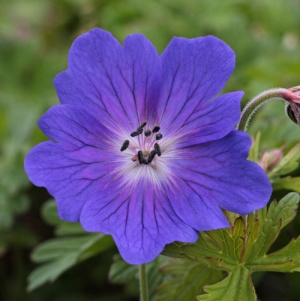 Geranium himalayense 'Devil's Blue'£4.50
Intense, deep blue flowers from May to July. Repeating in autumn. Easy in ordinary soil in sun or part shade. 30cm.