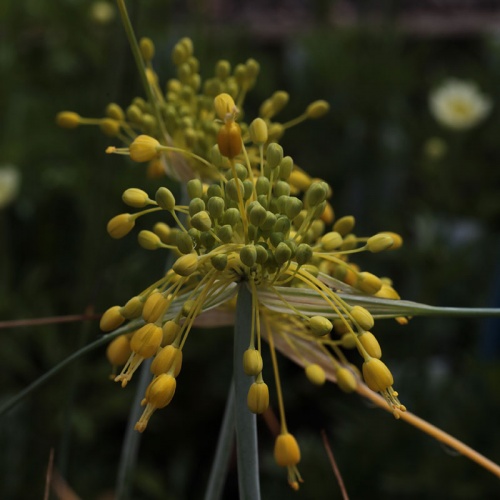 Allium flavum£5.00
AGM Very similar to the well known A. sphaerocephalon but this has light yellow flowers. Well behaved and very pretty mixed with grasses. Drained soil in sun. 60cm.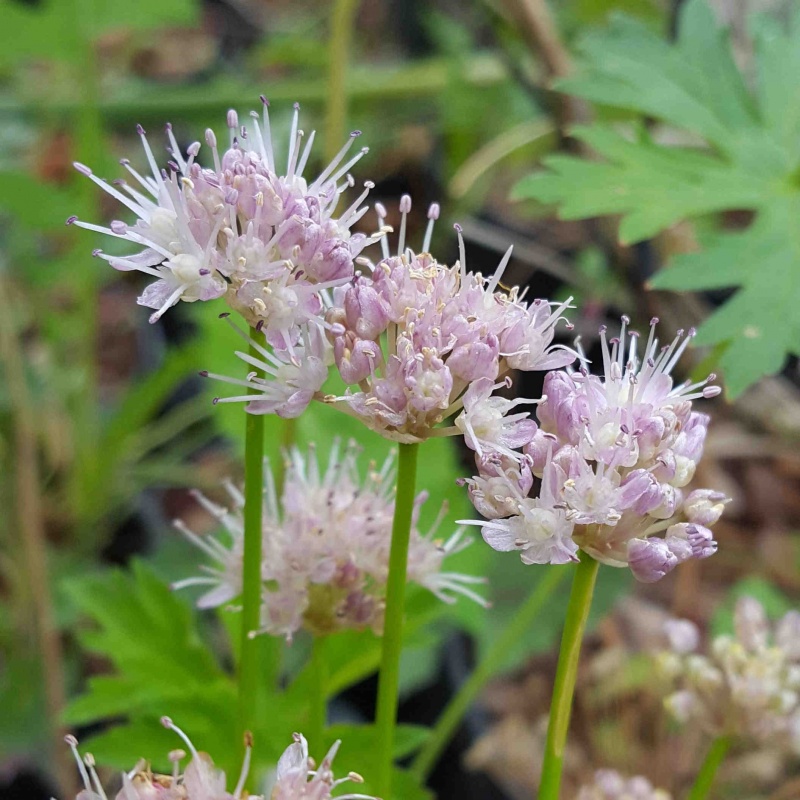 Allium togashii£4.50
A very fine Japanese species makes grassy clumps that produce neat heads of palest pink flowers in late summer to 15cm. Well drained soil in full sun.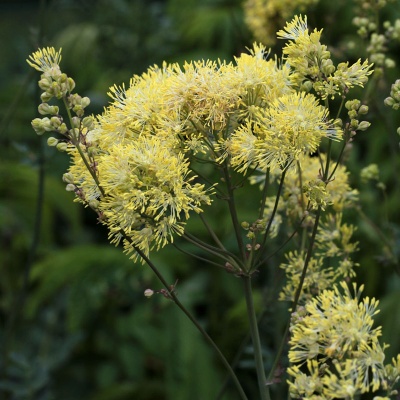 Thalictrum flavum ssp. glaucum£4.50
Clumps of blue-grey foliage and strong stems topped with clouds of pale yellow flowers in summer. Syn. T sphaerostachyum. Good soil in sun, 1.6m.