 Cardamine bulbifera£4.00
A neat, upright growing species with airy foliage on dark purplish stems topped with mauve pink flowers in spring to 45cm. Ordinary soil in shade.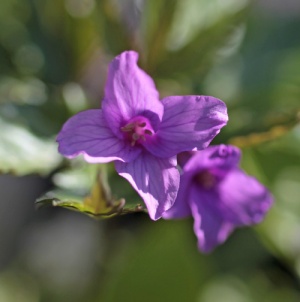 Stunning, rich purple flowers in small clusters on stems to 15cm. Glossy leaves, divided into three are sparingly produced. Slowly forms a loose patch in good, drained soil in shade.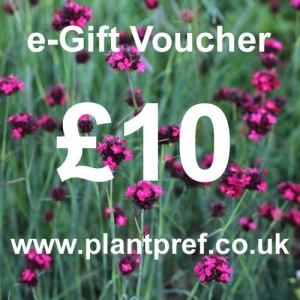 e-Gift Vouchers£10.00 - £100.00
For last minute gifts or indeed any other purpose our e-gift vouchers are ideal. Choose the value you require and email to your recipient.