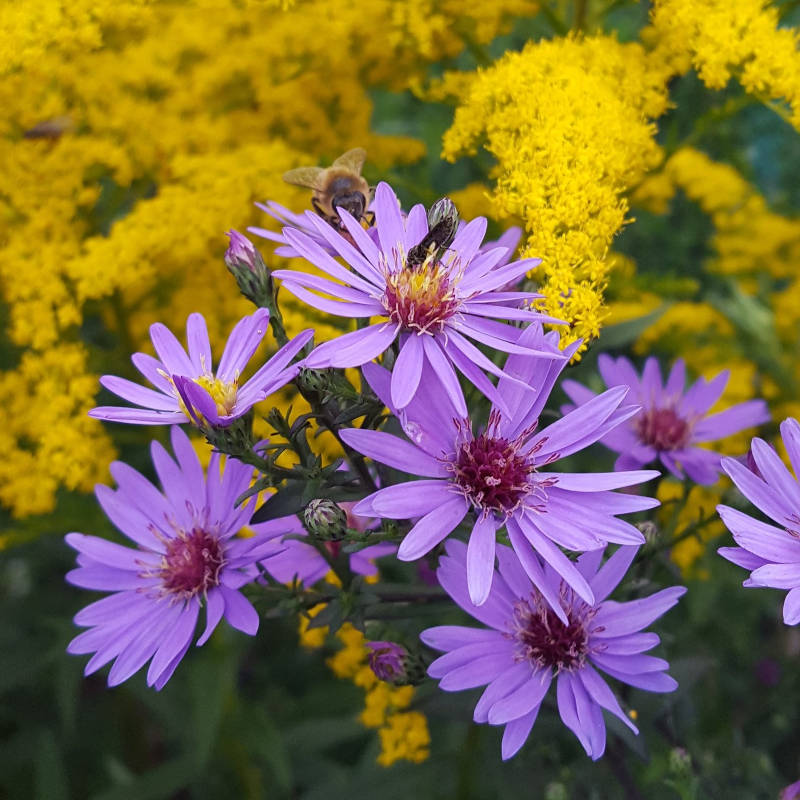 Symphyotrichum 'Prairie Purple'£4.50
Glowing purple flowers on dark stems in autumn, long flowering and with a dense bushy habit. Best in good soil in sun, largely mildew free. 1.2m.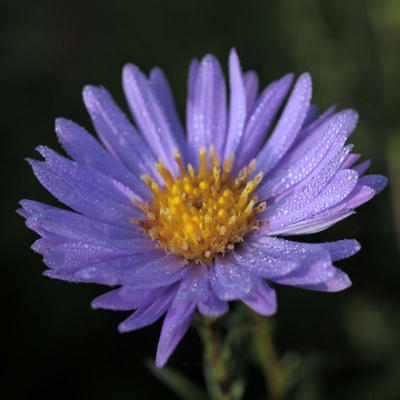 Symphyotrichum laeve 'Nightshade'£4.50
Amazing glowing lavender blue flowers on dark stems clothed with deep green leaves in autumn. Strong upright habit to 1.4m. Good soil in sun. Symphyotrichum novae-angliae 'Betel Nut'£6.50
Striking reddish pink flowers of a very good size on this selection from Great Dixter. Strong upright habit to 1.5m or perhaps a little more. Mildew resistant. Sun, good soil.