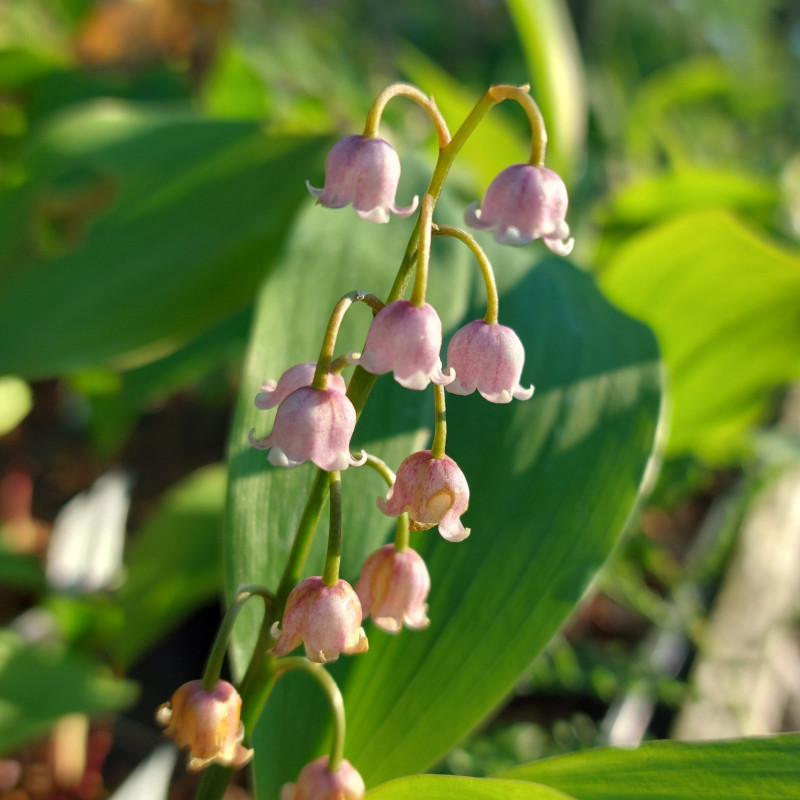 Convallaria majalis ex Tatra Mtns£4.50
Wild collected form with light fawn-pink flowers and somewhat narrower leaves than commonly cultivated types. 20cm. Good soil in shade.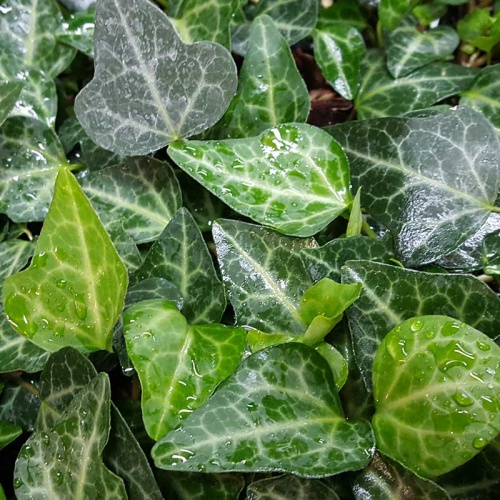 Hedera hibernica ex RBGE Type plant£4.50
Propagated from the Type plant for the species at the Royal Botanic Garden Edinburgh. Silver-grey veined climber/groundcover, evergreen and tough but controllable.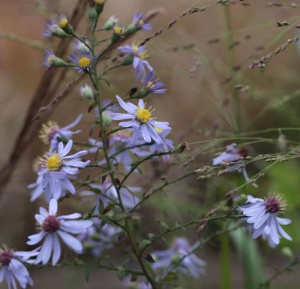 Symphyotrichum cordifolium ex. Piney Fork£6.50
Collected from a site destined for development! Branching stems bearing lots of lavender-blue flowers in late summer and autumn. 1m.