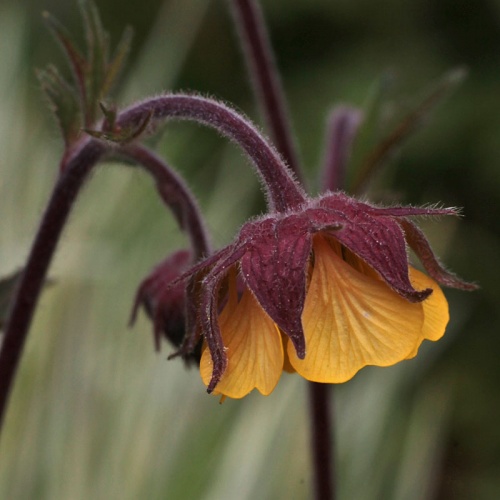 Geum 'Bremner's Nectarine'£4.50
From Geranium breeder Alan Bremner, this large flowered soft orange variety has a long flowering season from spring well into late summer. 20cm. Decent soil in part shade.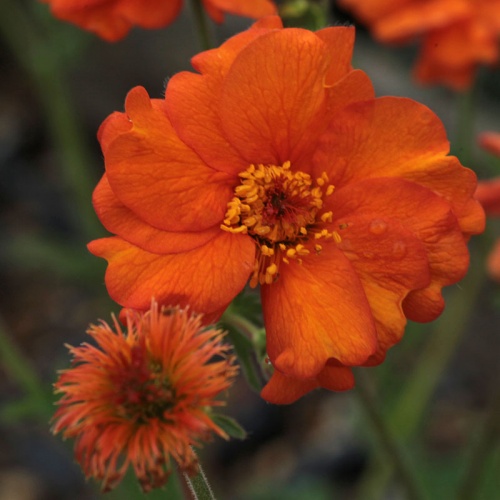 Clear orange flowers on this variety. Average to good soil in sun or light shade. 45cm. A new introduction with pale peachy flowers on reddish brown stems over a spreading clump of fresh green leaves. A good spring border plant that will continue into early summer. 40cm.