Spring is here with the Wood Anemones (Anemone nemorosa, A. ranunculoides and A. x lipsiensis)
27 April 2013 | Admin
After what seems to have been the longest winter possible the recent warm spell has set many spring plants off with a sudden burst of growth and the emergence of flowers. Nothing means spring in the woodland or shade garden quite like the begining of the flowering period of these lovely shade tolerant Anemones.
They are generally easy to grow in any decent soil in a place that gets shade from late spring onwards, they are quite happy in the sun when they are flowering. They are ideal to grow under deciduous trees or shrubs mimicking the deciduous woodland throughout Europe where they are to be found in the wild.

They emerge in early spring and usually flower during March, April and May. Once flowering has finished they die down quickly and may be out of sight well before the end of July if the weather gets hot and dry, retreating to the twig-like rhizomes that lie a couple of inches underground. Once the ground has be soaked again in autumn or early winter it is ideal if you can mulch them with composted bark, leafmould or garden compost.

Now for the extravagant photos, starting with those available for sale at the moment - take a look at the Anemone section of the catalogue.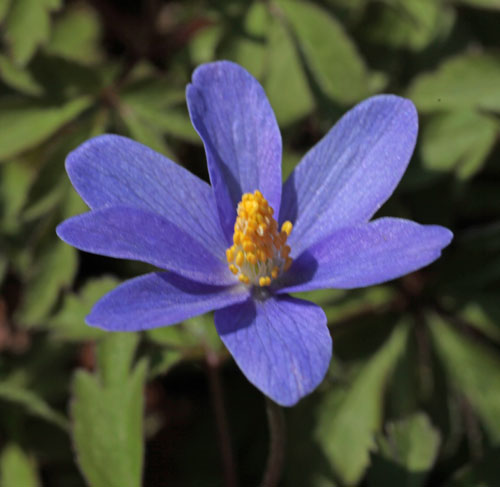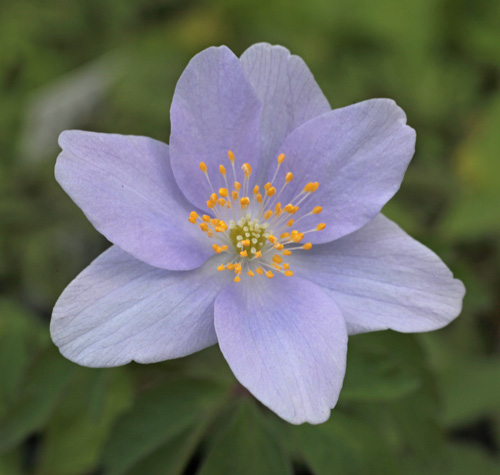 Anemone nemorosa 'Lismore Blue'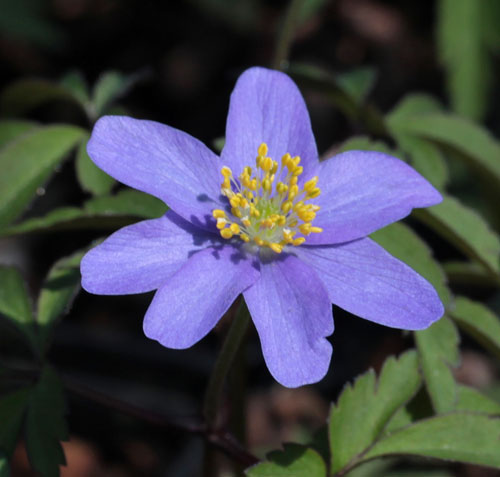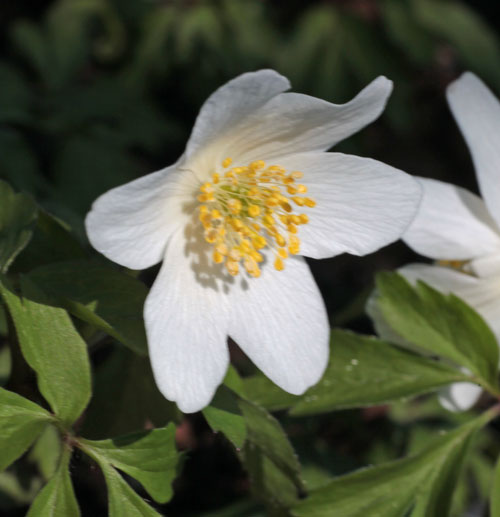 Anemone nemorosa 'Parlez Vous'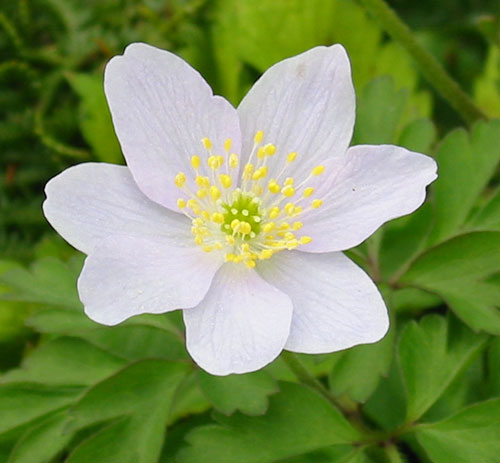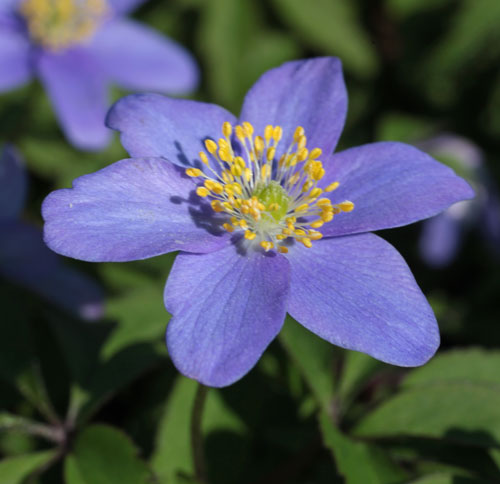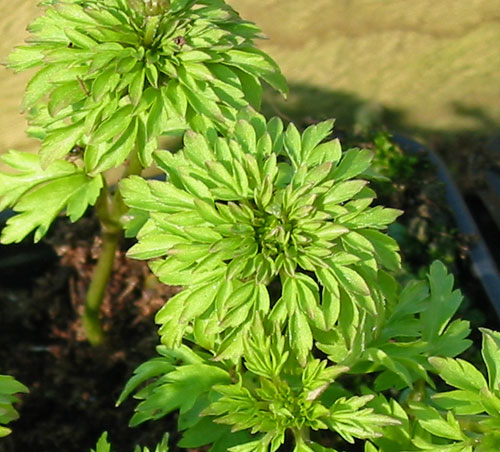 Anemone nemorosa 'Westwell Pink'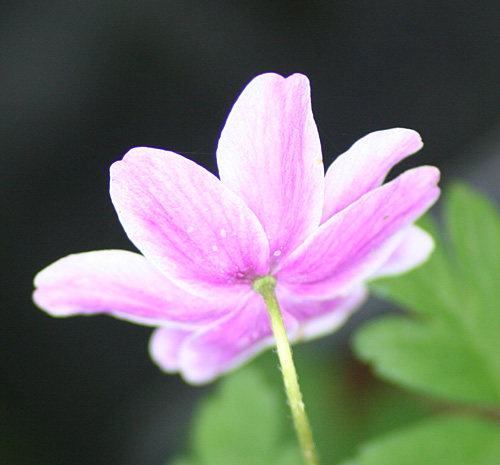 Anemone nemorosa 'Wilks' White'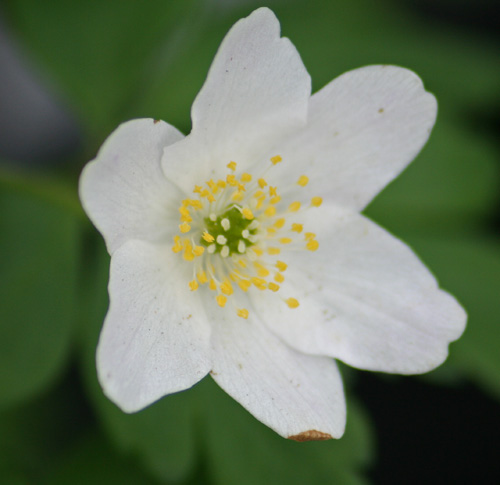 Anemone nemorosa 'Yerda Ramusem'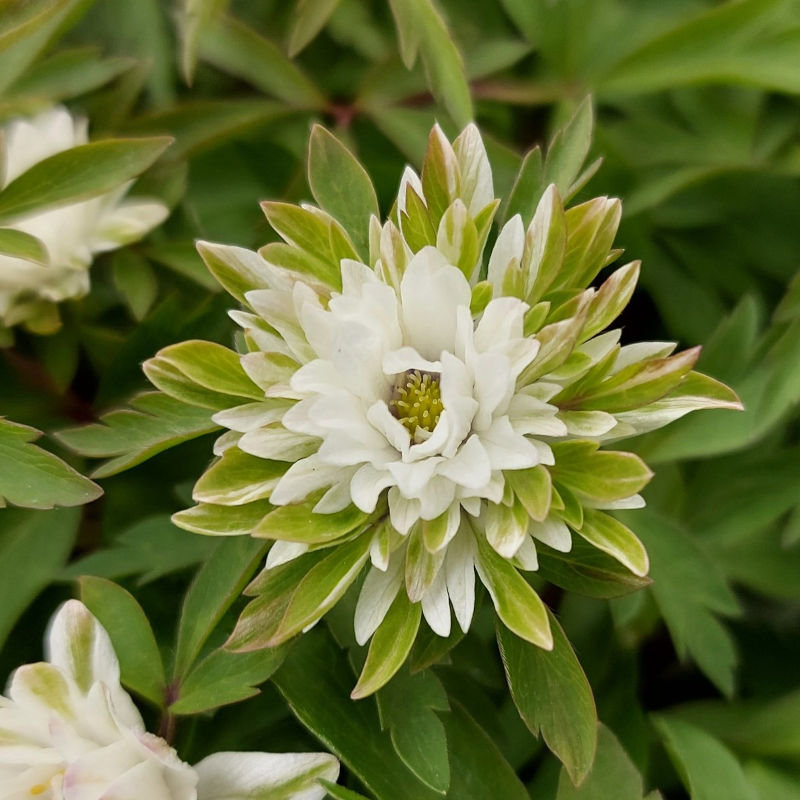 I'll come back and add some more soon - just realised that we have lots of Anemone nemorosa 'Vestal' in full flower in pots, for sale and I haven't a photograph of it or listed it on the online catalogue! Email or phone me if you're desperate for it!
Also to come a few new varieties that we'll have for sale in the future...