1 Comment
26 September 2016 |
Admin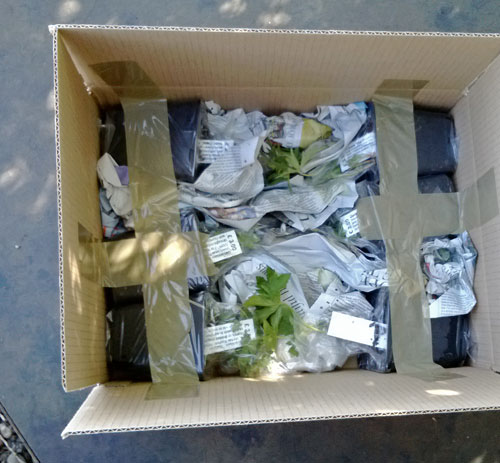 Here are a few of the comments that customers have made after receiving their orders.
25 April 2016 | Admin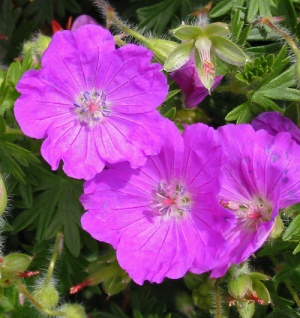 Although The Plantsman's Preference is known for growing a fairly comprehensive range of hardy geraniums there are some species and hybrid groups that we concentrate on more than others. The British native Geranium sanguineum (Bloody Cranesbill) and hybrids of the species with others is one of these specialisms.
21 March 2016 | Admin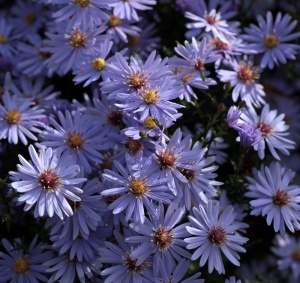 One of the largest batches of plant name changes in recent years has taken place and after a couple of years (to make sure they didn't change their minds) we have followed the changes in 2016.
12 February 2016 | Admin
Geranium phaeum 'Lady in Mourning'
This is a new cultivar name to replace Geranium phaeum 'Mourning Widow'.
12 February 2016 | Admin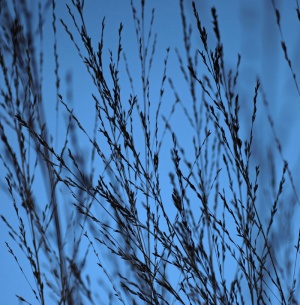 Home of the National Plant Collection ® of Molinia
We are pleased to announce that Tim was granted Full National Plant Collection® Holder status in November 2003.