21 March 2016 | Admin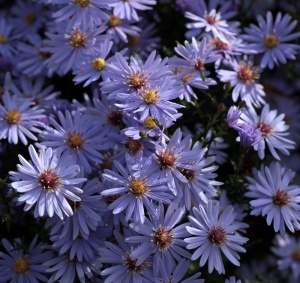 One of the largest batches of plant name changes in recent years has taken place and after a couple of years (to make sure they didn't change their minds) we have followed the changes in 2016.
12 February 2016 | Admin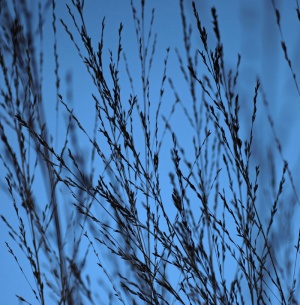 Home of the National Plant Collection ® of Molinia
We are pleased to announce that Tim was granted Full National Plant Collection® Holder status in November 2003.
9 August 2014 | Admin
Two little updates recently:
Now accepting PayPal as well as other payment methods
We have opened a Twitter account!
17 June 2013 | Admin
Our exhibit at the Suffolk Show at the end of May 2013 was awarded a Silver-Gilt medal.
27 February 2013 | Admin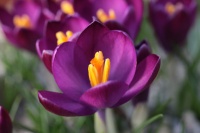 For the first time in what feels like weeks we saw the sun today as we were working on the Geraniums on the nursery!