1 Comment
26 September 2016 |
Admin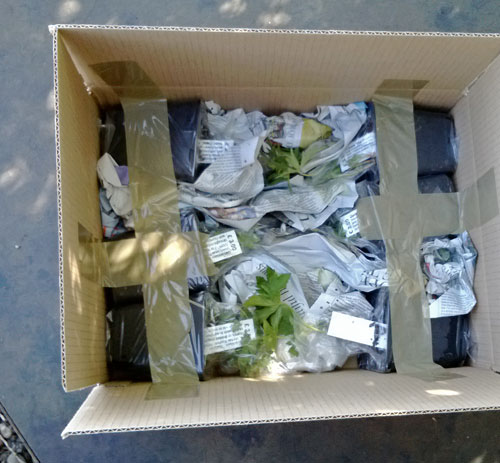 Here are a few of the comments that customers have made after receiving their orders.
9 August 2014 | Admin
Two little updates recently:
Now accepting PayPal as well as other payment methods
We have opened a Twitter account!
24 April 2014 | Admin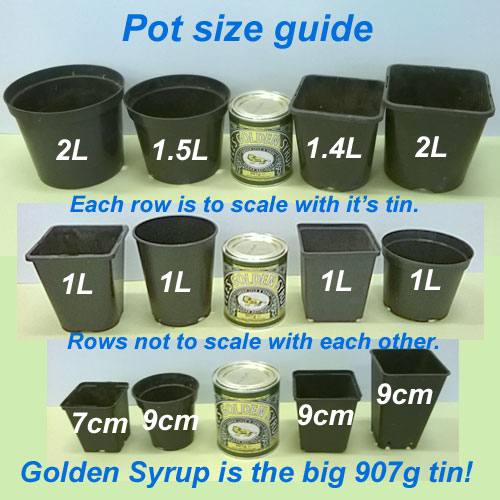 A new pot size guide has now been added to all plant pages just under the attribute list. This photographic guide will hopefully help you understand what size pots we sell the plants in!
16 November 2013 | Admin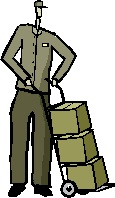 Yes, the end of the year is heading our way again so here are our last ordering dates for those last plant mail orders of the year.
4 April 2013 | Admin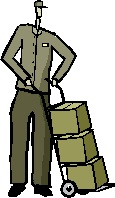 As from the 1st April 2013 P&P rates for the majority of the UK are now fixed "per order" charges, irrespective of order size. This will save some customers quite a lot of money!