 Hedera nepalensis var. sinensis£5.00
A fairly small ivy from south-west China with grey veined leaves, new growth purple-red in spring and summer. Best grown in at least light shade, sheltered.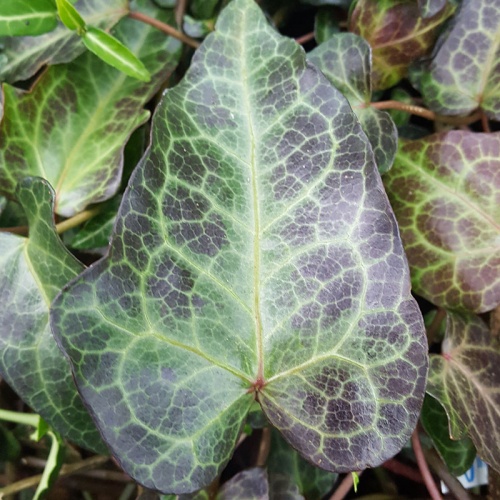 Hedera pastuchovii 'Ann Ala'£4.50
AGM Collected by Roy Lancaster in the Caspian Forest in Iran and named for his guide. Lanceolate green leaves with pale veins, trailing or climbing.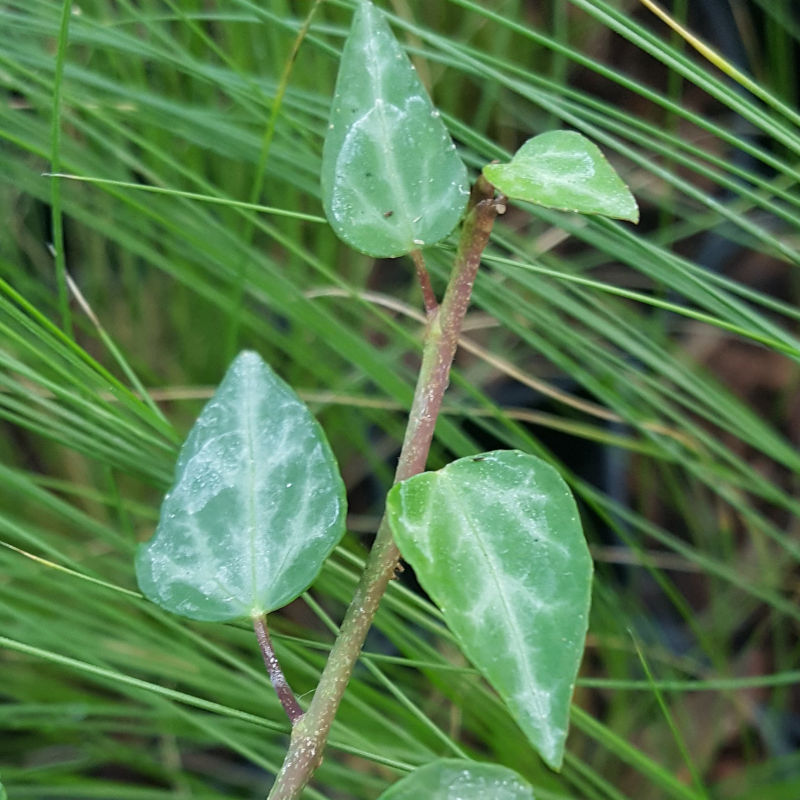 Hedera pastuchovii ssp. cypria£6.00
syn. Hedera cypria. Triangular leaves with well defined silvery veins on this attractive ivy from the Troodos Mountains of Cyprus. Drained soil in shade, best if not too dry.