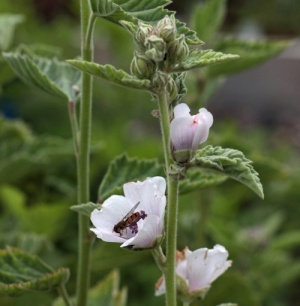 Althaea officinalis£4.50
Marshmallow. Clumps of upright stems clad with grayish leaves and topped with spires of palest pink flowers with darker middles in summer. 2.4m.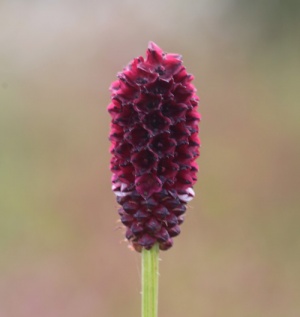 Sanguisorba officinalis CDC262£5.00
A strong, upright Korean collection with short spikes of burgundy flowers on wiry stems to 2m. Late summer flowering. Good soil in sun.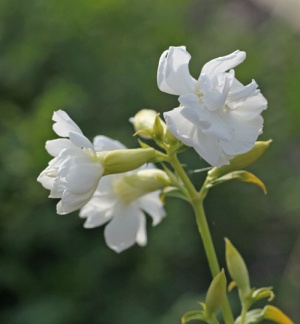 Saponaria officinalis 'Betty Arnold'£6.50
Fully double white flowers, whiter than 'Alba Plena' and they die nicely! Can be a bit of a thug but looks lovely in late summer and autumn, ideal for a cottage garden style. 60cm.